Band Information & Biographies
Ryan Frankhouser (Band Leader)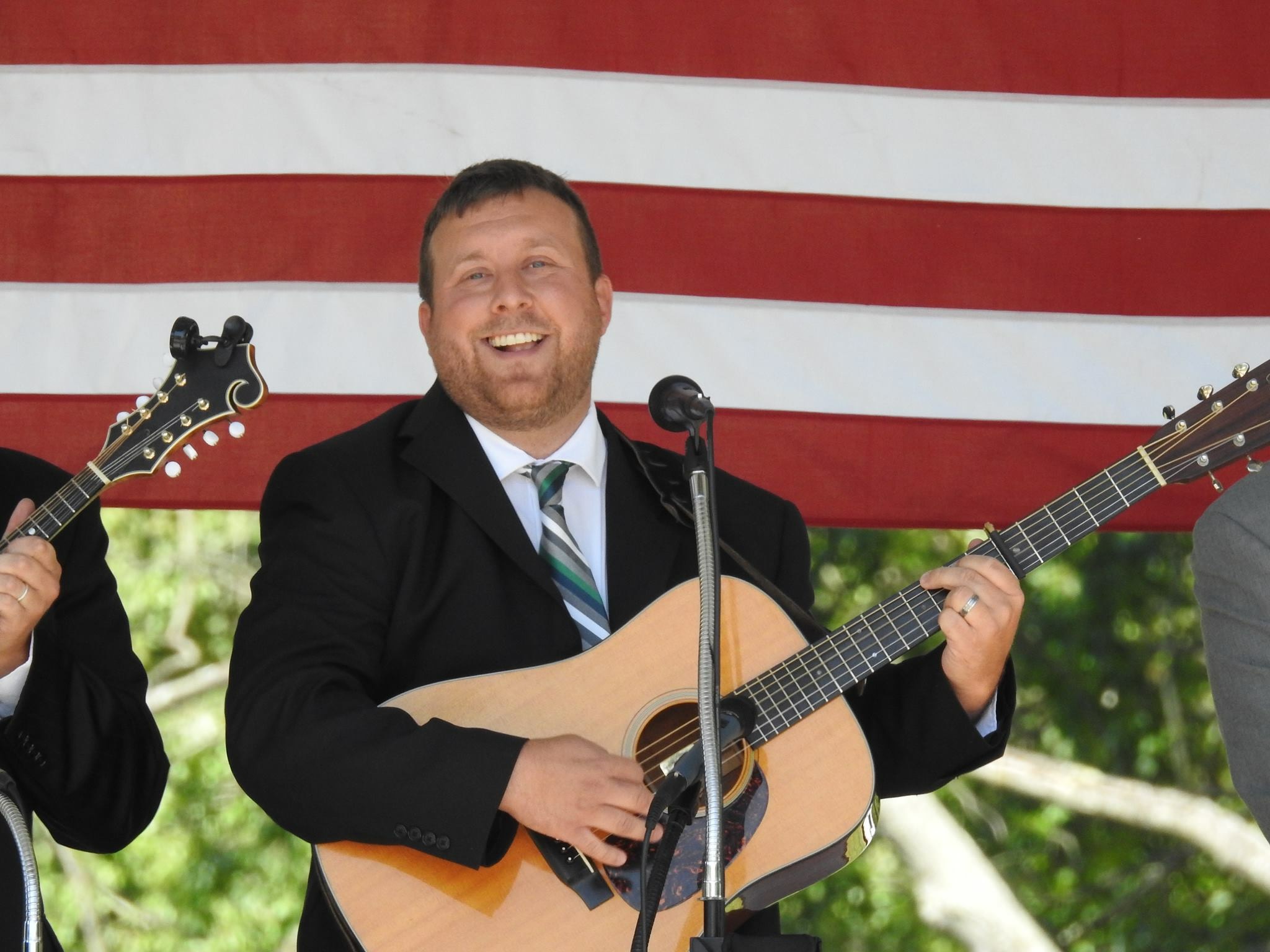 2016, 2017, 2018, 2019 SPBGMA Promoter of the Year Nominee!!

Ryan Frankhouser is the leader of the band. Ryan is the lead singer and plays guitar.  He started the band at the age of 16 in his hometown of McClure, Pennsylvania. Ryan has a passion for bluegrass music and has devoted so much time of his life to the band and the music. Ryan has written a lot of the original songs that the band has recorded over the years including 'Grandpa Was My Guide', 'You'll Miss Me "One More Day" The Bible Grandma Gave Me" and many more. Ryan also started the Remington Ryde Bluegrass Festival at the young age of 22. The festival is on it's 14th year and has turned into one of the biggest bluegrass festival's in the country. Ryan gives all his credit to his Lord and Savior Jesus Christ for all he has done for him in his life   contact Ryan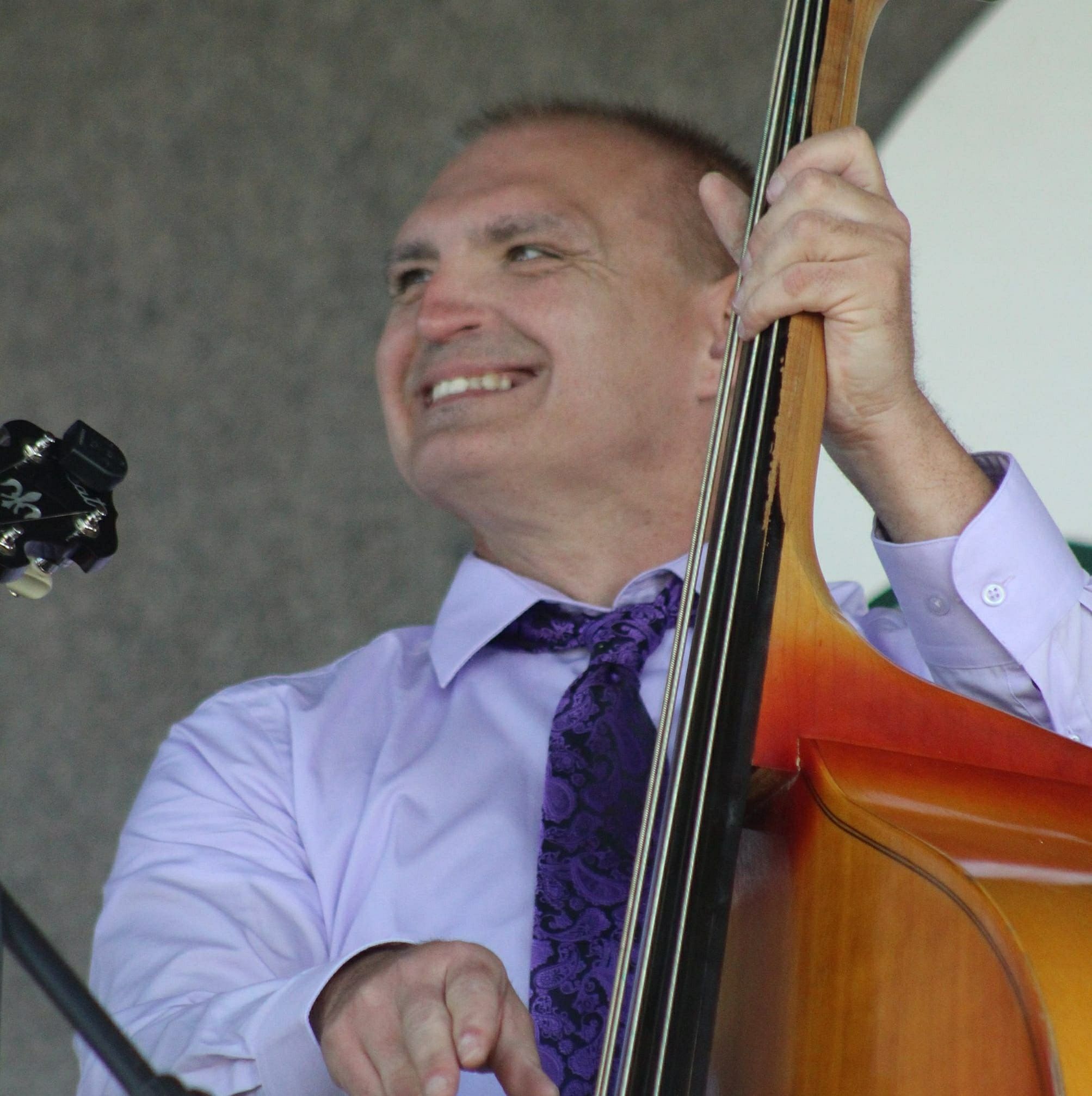 Born July 5 1972 in Waynesburg, Pennsylvania.  Raised in Clay, WV. Started playing music at an early age of 5. Started playing bluegrass at age 10 and has been hooked since.  Had the pleasure of sharing the stage with greats like Raymond Fairchild,  and also the late James King. My bass idol would be Jason Moore, so I try and play that style when possible. Ron now makes his home in Charleston, WV. I would like to give thanks  first and foremost to our lord and savior Jesus Christ for giving me the gift of music, my mom Carol, and my nephew Jamie, and my aunt Myrtle for always supporting me. And want to thank Nessie & Ronnie Hunt, Josh Brown, Matt Hiser for their great friendship, and good music for the last few years, ya'll help me understand music in a whole different way.
 
Stanley Efaw (Banjo/Fiddle)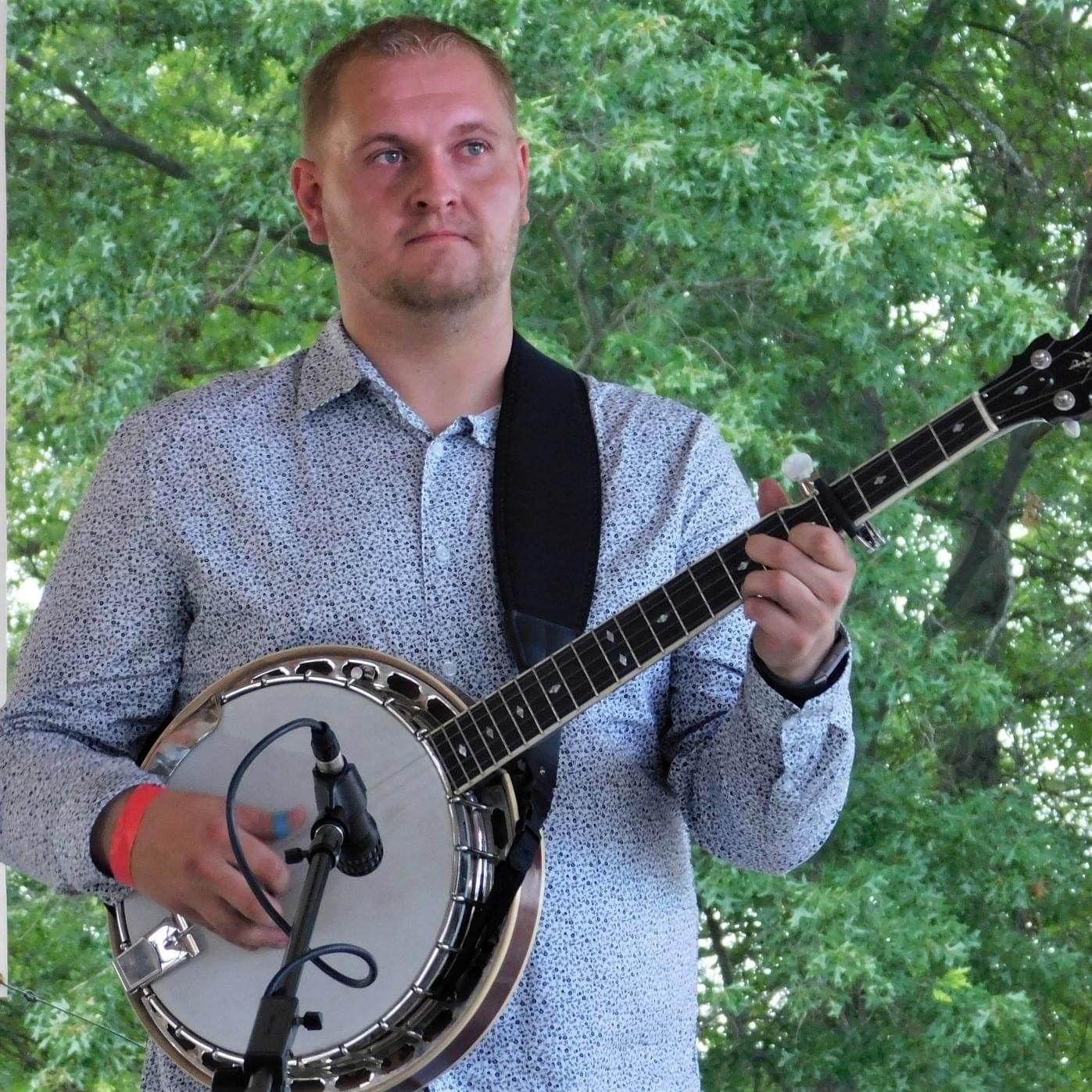 Stanley has been playing bluegrass Music for many years and is truly one of the premier musicians in all of bluegrass today. He has played with many bands but has been touring with Larry Efaw & The Bluegrass Mountaineers for the last several years. We are pleased to have Stanley apart of Remington Ryde on Banjo/Fiddle and doing all the baritone singing in the band! Exciting times ahead!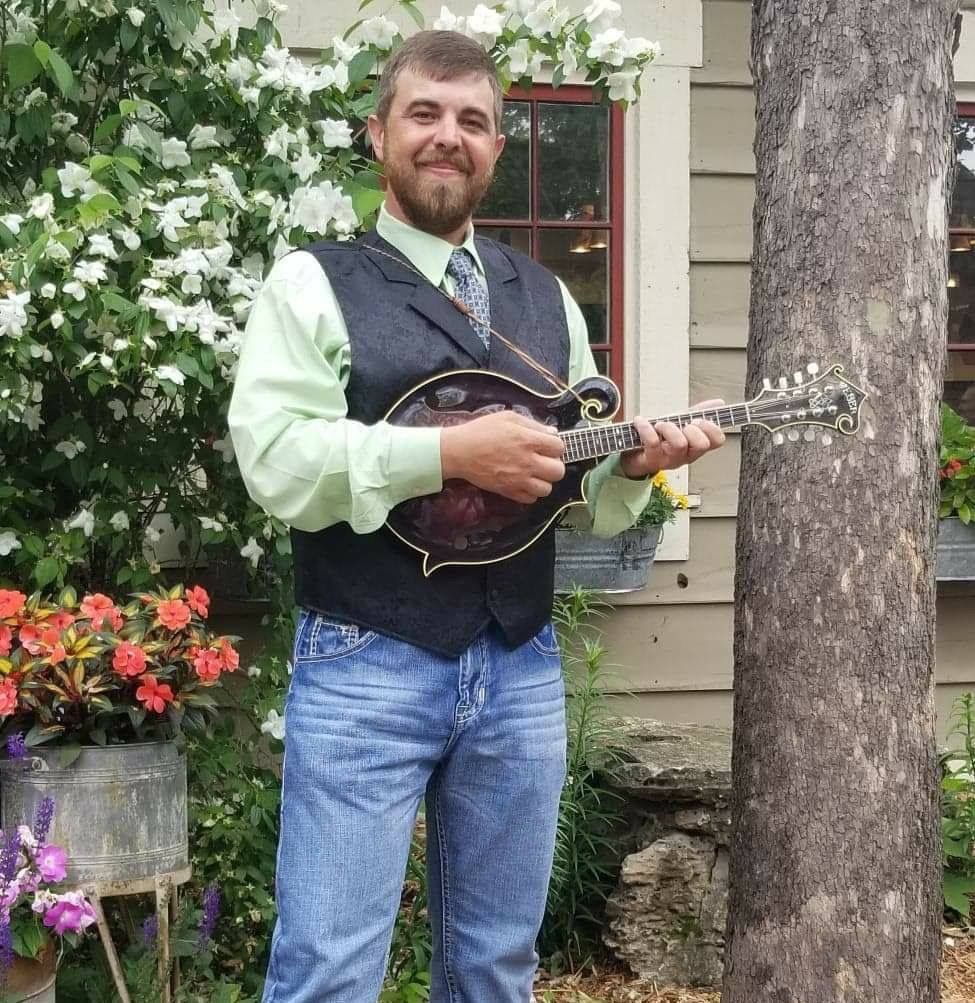 Josh had been playing bluegrass for many years. He grew up listening to and loving bluegrass from a very young age. He toured several years with Danny Paisley & The Southern Grass and even fronted his own group for many years. Josh is one of the most talented musicians in the business. Josh is now playing mandolin and singing tenor full time in the RYDE!